yesterday was a super hectic day. i got up at 9.45am (this is not normal for me yea!! NOT NORMAL!!) to send jay to work so i would have the car for the day. came home and waited for some buyer to pick up the bed he bought from me. (yea!! i sold one of my single beds for $1) and sorted out pictures, wholeselling, and just decluttered my emails and websites. left at 1.30pm to sylvia park for lunch meeting with a designer. it went well. may have a few creases to iron out, but it went well. YAY!
pick up The Plastic for the 'shoe partay' at Grey Lynn. the 'shoe partay' was hosted by Liyanna and she brings in quite nice shoes from Malaysia. if you are a fan of shoes (like moi!) you wold have gone crazy. only drawback really was the sizing problem (left foot is 7.5 and right foot is 8. ARGH!) and The Plastic really liked some of it, but again.. sizing. she abit freaky, she has size 5 feet. sigh! some people have all the luck eh!! but we chatted, had some nibbles and drinks, met new people, it was quite fun! GO Lionesses eh!
i had a quick coffee with The Plastic to catch up and rushed home to pick Jay and his whanau for Pilobolus Dance. I had a basic idea of what was going to happen. but O-M-G! you have to see it, go to youtube or something, but seeing it live, in front of you was just absolutely amazing! there were 4 acts of different time duration and the second act, which was also the longest time contained slight nudity (women's boobies lol) but it was so powerful. (not the boobies!!!!! the dance!) it made my mouth drop open on how the dancers made it possible to lift a grown (albeit short) man, who was lying down on his side with only their feet. and slowly lift him up. omg.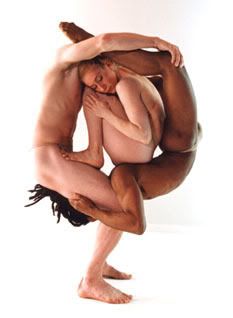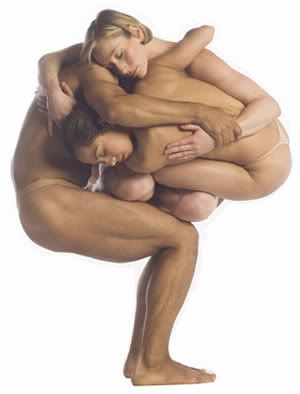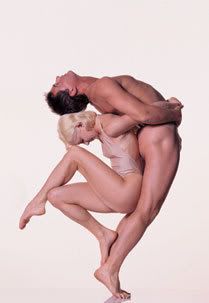 and the female dancers can carry grown men on their backs and the male dancers can carry the females (who arent the most petite ladies but still slim and svelte) with their hands, up in the air above their heads. its amazing really! the sidekick and I agreed it was the best show we have seen in yonks!
.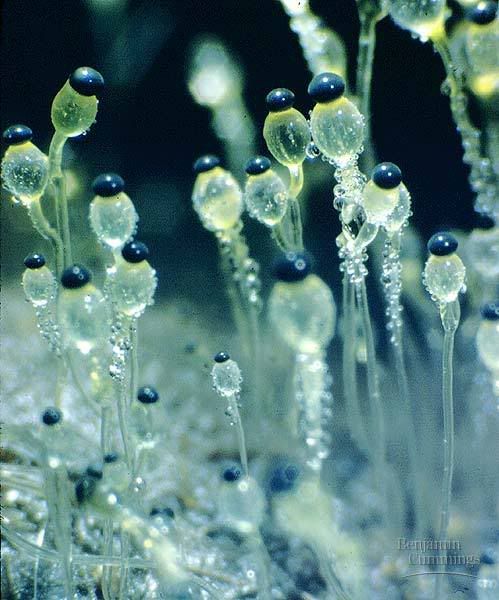 the the real pilobolus organism thingy (ew!)
Pilobolus (crystallinus) is a phototropic zygomycete – a sun-loving fungus that grows in barnyards and pastures. It grows on a stalk as a small bladder, pressurized by cell sap and topped with a tiny black cap filled with spores. When time and Pilobolus are ripe, this entire sporangium is blasted off with incredible force and the little spore bags can shoot over a cow like clowns out of a cannon. It's reported that the acceleration – from 0-45 mph in the first mm of flight – is the second fastest in nature.

Pilobolus, the arts organism, germinated in the fertile soil of a Dartmouth College dance class in 1971. What emerged was a collaborative choreographic process and a unique weight-sharing approach to partnering that gave the young company a non-traditional but powerful new set of skills with which to make dances. The group was immediately acclaimed for its startling mix of humor and invention and Pilobolus soon became a self-sufficient organization, its members choreographing, dancing, managing, and publicizing their own programs.

Pilobolus has developed from this ad hoc dance collective into a unique American arts organization with three major branches of activity: Pilobolus Dance Theatre, our 7-person touring company; The Pilobolus Institute, an umbrella for all our educational programming; and Pilobolus Creative Services, an administrative structure allowing us to coordinate creative activity with both commercial and artistic organizations outside our own company.

Today Pilobolus is recognized as a major American dance company of international influence. It has not, however, forsaken its original impetus. The company remains a deeply collaborative effort with an executive director, three artistic directors and seven dancers contributing to one of the most popular and varied repertoires in the field. Its many decades of consistent artistic activity now stand as a testament to the group's remarkable fruitfulness and longevity.

Click here for info
we went on to Jonbo's final farewell drinks thingy at Novotel. which was a little emotional cos Embo bought him a digital photoframe with musc and video capabilities. omgness! it was very very cool. and everyone watched the photos and videos, and got a little sad. Hikibo teared up a little towards the end, when we took the last ever group photo with Jonbo. caught up with Gazbo, who was back from Japan/China/HongKong trip. The Princess came with her entourage (lol) and caught up with The Super-Stripper, Daver and Genial. (im beginning to like this whole nickname thing)
so yea. its a busy as weekend, which ended well. today is work work work and maybe sleep early again tonight, cos guess what people!! tomorrow i DO NOT HAVE TO WRK IN THE MORNINGS ANYMOREEEEEE!!! yee haw!
p/s The Goldfish last her iPone. sighhhhhh. so if you need The Goldfish, call The Dugong (i mean her boyfriend laaaaa!!) for info. LOL (i hope they never read this!!)
loves lots yas!